Christopher Davies Limited Edition Prints

Limited edition fine art prints signed by the photographer are available for sale.

Portfolios include:

Limited Edition Giclee Prints
Pronounced "jhee-clay", giclee is a sophisticated inkjet printing method. It merges the use of professional grade large format printers with archival inks, acid free watercolor papers and canvas. All inks are archival and acid free.
30 x 40 inches unframed- $750
40 x 60 inches unframed- $1,200
Additional sizes and stock images available upon request. Email photos@daviesphotos.com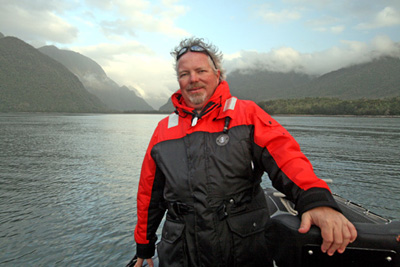 Christopher Davies, Patagonia, Chile- Photo © 2009 by Darcy R Davies
Coming Soon!

Greenscraper at 1800 Larimer Street, Limited Edition Photo Books

For info call 303 664-5700